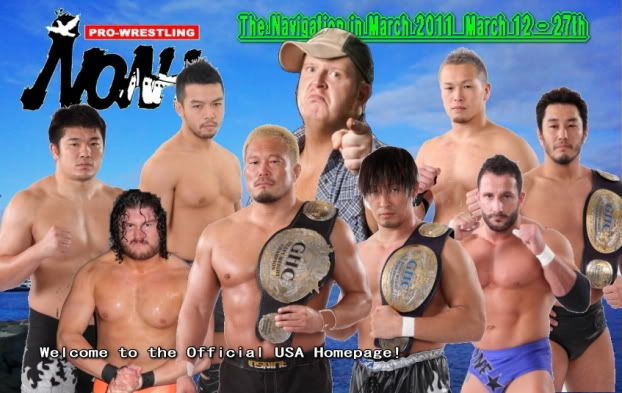 Trevor Murdock is one of the most successful wrestlers in the Midwest in the past 10 years, he has been one half of the WWE Tag Team Champions along with Lance Cade, he has worked with TNA, been a multiple time WLW Champion and has spearheaded wrestling's return in Kansas City with Metro Pro Wrestling.
Murdock had been to Japan in the past but this past month of March may have marked his single biggest tour to date. Murdock challenged the Pro Wrestling Noah Champion Takashi Sugiura at the Fukuoka International Center.
Murdock had shown us in 2010 that he was back by winning the WLW and the MPW TV Championship. There is no doubt that he is twice the wrestler he was during his three time tag team Championship run at WWE.
We are happy to share with you this classic match, enjoy.