Team Ambition is teaming up with Saint Louis Anarchy to open the best Professional Wrestling school in the Midwest.
Posted by flairwhoooooo on July 17, 2012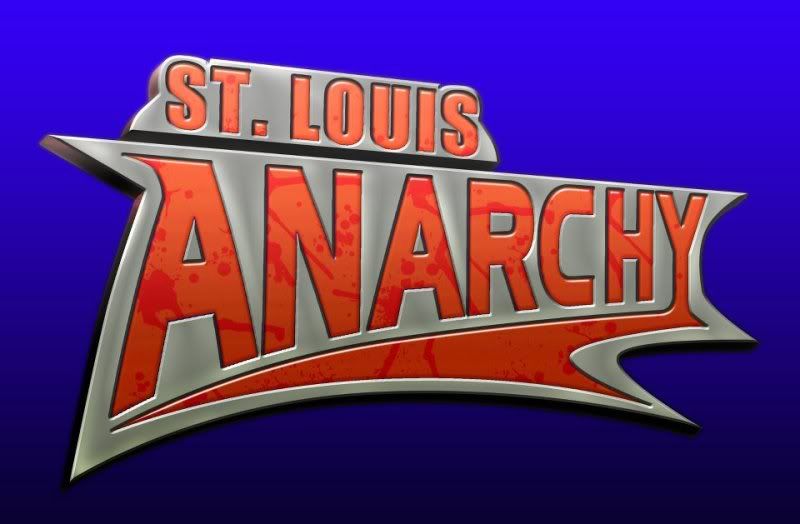 Press release from Team Ambition
Train, travel, and wrestle with the best team in professional wrestling.
Housing is also available.
Email wrichards83@gmail.com for more info.
Head Trainer is Davey Richards.
Assistant trainers are Kyle O'rielly
and Tony Kozina.
Guest trainers from NJPW, ROH, PWG, and more will help students learn and master their craft.