Promoter Herb Simmons contacted the MWR office and had more exciting news that he wanted to share with the fans of MRW.
After the article regarding the new premier sponsorship's that the SICW recently secured for their television "Wrestling Explosion" program, Simmons has since received a call from another sponsor that had read the article on the MWR site.
Simmons was kind enough  to let us know that "He appreciated MWR for the coverage that was given and he stated its proof that the MWR site has a huge following". He went on to say that he "Is receiving comments on a daily basis from fans that are checking out the site. I have been telling Brian for some time that there are many fans out there that appreciate all the hard work he, Dubray Tallman and the MWR team continues to puts into his business. Not only are the fans checking out the site but now creditable sponsors are calling wanting to be a part of the "Wrestling Explosion" program. Brian and the MWR team  should be proud and so should every, worker, promoter and fan that follows his site. Without the work he puts into it the great work that the workers do and the promotion would go un-noticed.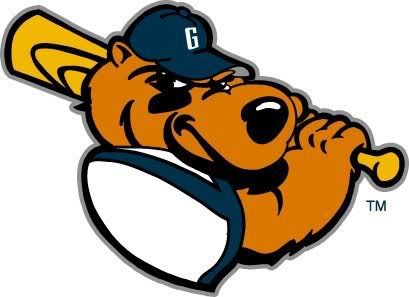 As reported in the past week the SICW has attracted several major sponsors. Mueller Furniture of Belleviile, the Gateway Grizzles minor league baseball team of Sauget Illinois, POP"s concert venue of Sauget Illinois and now added to that list, Kings Auto Sales of Cahokia Illinois.
King Auto Sales
(618) 337-7050
2915 Camp Jackson Rd, Cahokia, IL 62206
Simmons last words to MWR could not be more on the mark " When you add the quality of these sponsorships with the talent of the workers of the SICW/ MMWA, along with the talented Larry Matysik with all his knowledge from the "Wrestling at the Chase" days and keeping current with all that takes place in the wrestling industry, is a winning team.
SICW will recognize all their new sponsor's this Saturday when their television taping takes place at the East Carondlelet Community center, bell time 8pm.
823 State St East Carondelet. Il 62240 –$9 Doors at 7 PM; Bell Time at 8 PM