Lucy Mendez will be on tour in September at Territory League in Iowa and Resistance Pro Wrestling in Chicago.
Posted by flairwhoooooo on August 28, 2012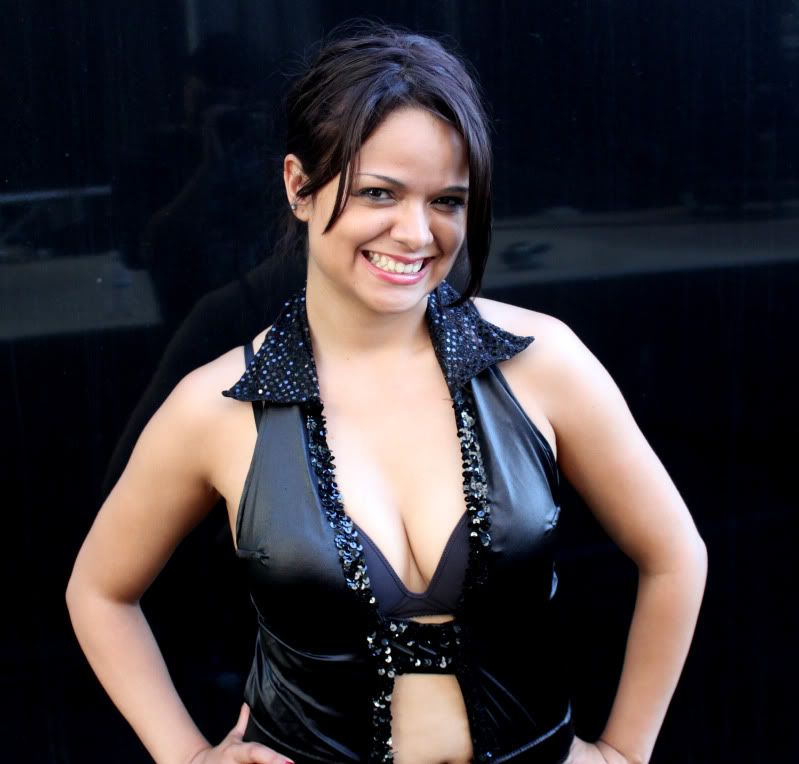 "The Latina princess" Lucy Mendez has turned up the heat throughout the Midwest at Metro Pro Wrestling, 3XWrestling and World League Wrestling for the past few years. Now the former WLW Ladies Champion has her eyes set in her return to Resistance Pro Wrestling, the home of Smashing Pumpking's front man Billy Corgan.
In June at Resistance Pro Wrestling Lucy Mendez and Thunderkitty started the night in a thrilling opening women's bout that saw Thunderkitty get the win in front of a red hot crowd.
Resistance Pro Wrestling returns on Friday June 14th along with all the stars of Resistance Pro Wrestling including former WWE Superstar Gene Snisky.
Prior to that you can catch Mendez rockin the house in Iowa City for The TERRITORY LEAGUE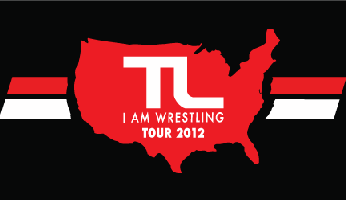 Yes that is right The TERRITORY LEAGUE is coming to IOWA with their inaugural "I AM WRESTLING TOUR 2012″ which will take place on SEPTEMBER 7th, 9th, 14th and 16th at Eastern Iowa"s premiere country bar the Wildwood Smokehouse and Saloon 4919 B Walleye Dr. Iowa City, IA 52240
Two hometown wrestling teams from IOWA will grapple against the Los Angeles Templars and the Las Vegas High Rollers to potentially qualify for a spot in the TERRITORY LEAGUE.
Professional Wrestling superstars from across the country will go toe-to-toe with IOWA"s FINEST! These men will stop at nothing to stomp the competition and reign supreme as Iowa"s premiere pro wrestling team.
Each TERRITORY LEAGUE Team is held in their "Containment Cells" during the match to interact with fans and ultimately lead their team to NEW RULES! NEW FRESH LOOK! SAME-SQUARED CIRCLE! The matches will feature legendary Wrestling Superstars such as The Real Rikishi Fatu, Vampire Warrior Gangrel, Brian Christopher (aka Grand Master Sexay), Black Pearl, among many others.
Fans will enjoy an exciting evening with 2 fully stocked bars, an intelligent entertainment system and a once in a lifetime experience of witnessing LIVE TERRITORY LEAGUE wrestling in Iowa, come out and support your hometown team! The TERRITORY LEAGUE features TEAMS of wrestlers representing their respective cities in exciting divisional matches including: Heavyweight, Tag-Team, Cruiser Weight, Luchadores, and Women's division.
Also set to be inaction with Lucy Mendez, is none other than Midwest superstars Ryan Slade, & Jaysin Strife.