AAPW Collision Episode 22
Posted by flairwhoooooo on September 9, 2012
On this week's episode of "Collision," Edmund "Livewire" McGuire responds to the controversial finish of his final heavyweight title shot. Women's wrestling returns as The Great Cheyenne faces the returning Rebecca Raze. And in the main event, the semi-finals of the No Limits Tournament come to a close, as Team XXX partners Jay Spade and Joey O'Riley square off in the ring.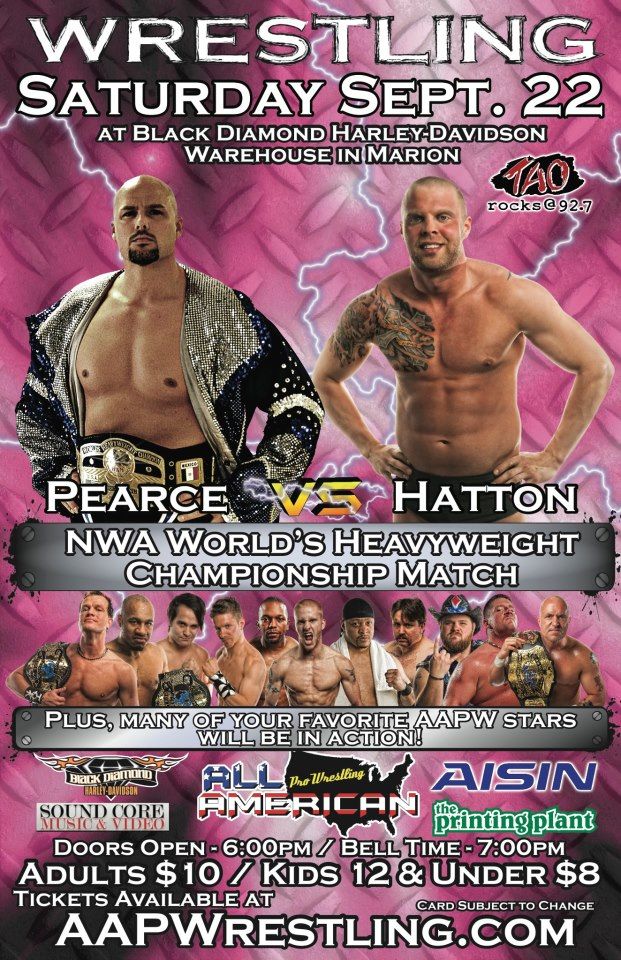 One Response to "AAPW Collision Episode 22"
September 10, 2012 at 12:36 pm

Reblogged this on MMA, Wrestling, Comic and Gaming News.