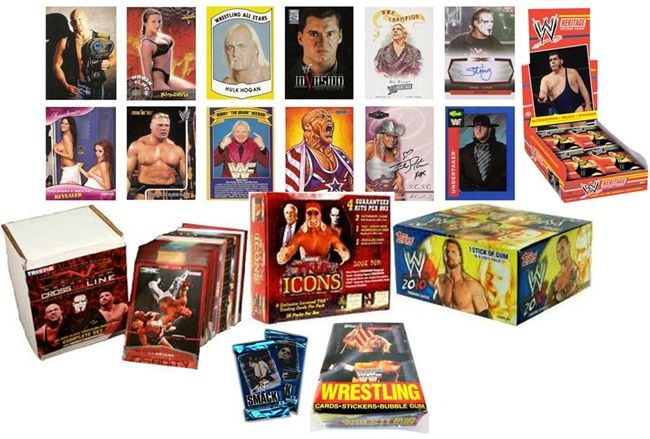 Many of the top stars of the Midwest and beyond have been featured in the FIRST ever series of MWR Trading cards. In the set we are honored to bring to you World Champions, Hall of Famers, top females and many of the rising stars in the sport today including Mike Sydal, Tyler Black, Brian Breaker, U-Gene Dinsmore and MsChif.
The cards have featured teamwork of truly awesome men and women in the world of pro wrestling. Awesome photos many many of today's elite photographers as well as  artwork from many of the hottest artist in the world including Rob Schamberger, Raven Johnson and ICON ART.
Now fans around the world can check out the MWR trading cards and their value at The Wrestling Card Price Guide by clicking here.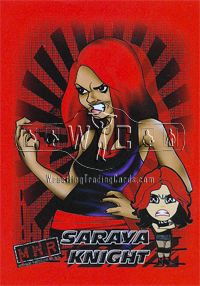 Prices on every wrestling trading card set from the 1950s to present day
For the MWR price guide click here.
How To Use The Site
This website contains market prices (MARKET) & book values (BOOK) for every widely released professional wrestling trading card set.
Market price: This is the current suggestive price you should pay for the card you are looking to purchase. It is best used as a measuring device that lets you know what that exact card has been selling for under current market conditions, usually as determined by recent eBay auctions.
Book value: This is the actual worth and overall value of the card itself. Book value is often referred to as the real value of the card. When purchasing a card, this value allows you to assess the potential gain or investment value you are receiving on the card at the present time.