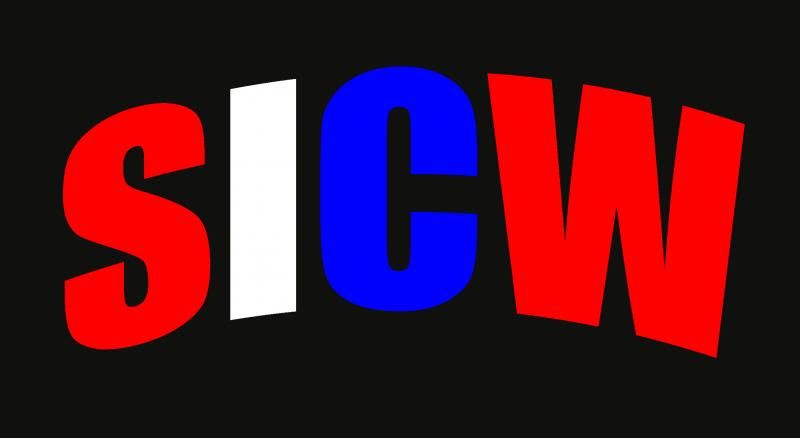 Starting with the edition of SICW Wrestling Explosion airing on Charter Cable this Sunday, the exciting television show from Southern Illinois Championship Wrestling will be airing on youtube.
A mix of new matches and classic material from the historic "Wrestling at the Chase," the show has earned much praise. This edition is #121. Of special note, it is the program in which Cowboy Bob Orton and Butch Reed form a tag team to duel Flash Flanagan and Ron Powers.
Below is the Youtube video attached to the account "SICWwrestling". The videos can be seen by anyone, anytime, anywhere by searching for it.