Contact
Read more about the history of MWR
Missouri Wrestling Revival is comprised of many individuals working both independently and collectively to support professional wrestling on an independent level.  Feel free to contact any of us to tell us how you feel, but realize that we are a respectful group of people and we expect contact with us to be respectful, as well.
Brian "Flair" Kelley
Owner-Editor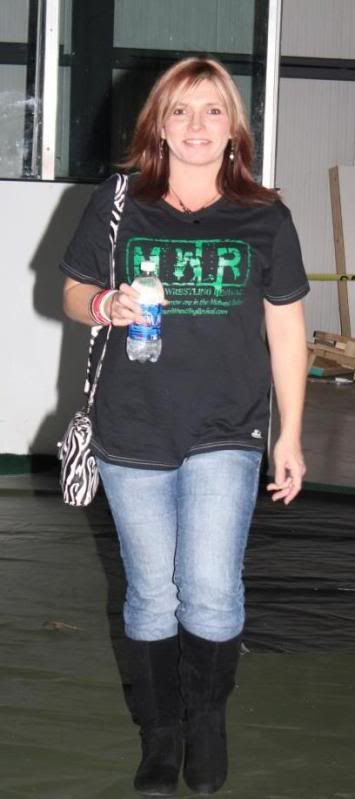 Dubray Tallman
Contributing Writer
Ben Simon
Columnist, RingSyders Host, Editor
Michael VanHoogstraat
Freelance Photographer
Gary Giaffoglione
Freelance Photographer
Stephen Jones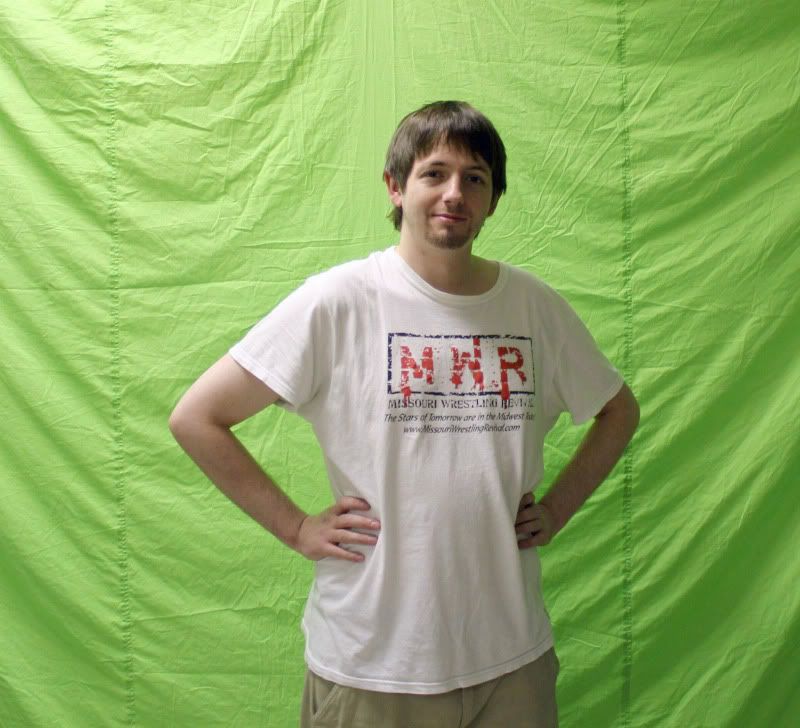 Peyton Mitchell
Graphic Artist
(Photo Coming)
Jeremy Hodge
One Response to "Contact"
May 23, 2013 at 1:55 am

WHEN AND WHERE ARE ROSS AND MASHELL WRESTING?